Dominate search engine rankings with our proven seo strategy
Empower Your Business with the Best Cloud Hosting Service and Expert Providers
Empower your business with the dynamic synergy of cutting-edge cloud hosting and expert services. Discover limitless scalability, unrivaled reliability, robust security, and effortless management.
Starts with $350 per month
(No advance payment required)
In today's dynamic business landscape, maintaining a competitive edge demands a strong online presence and dependable hosting solutions. Business-centric cloud hosting and expert services are the keys to achieving this. Whether you're a startup aiming to establish your digital footprint or a well-established enterprise seeking operational optimization, cloud hosting offers a potent array of benefits to revolutionize your business operations.
Understanding Business-Centric Cloud Hosting
Business-centric cloud hosting taps into the cloud's capabilities to deliver high-performance hosting services. This approach leverages interconnected networks of servers within expansive data centers, ensuring exceptional uptime, rapid scalability, and flexibility to meet your evolving business needs.
Why Choose Cloud Hosting for Your Business?
The best cloud web hosting services enables seamless resource scaling to match your fluctuating business demands. Bid farewell to the constraints of fixed server capacities, ensuring your website or applications can effortlessly handle varying levels of traffic.
Benefit from industry-leading uptime rates, allowing your business to operate without interruption. The distributed infrastructure mitigates server failure risks.
Embrace a cost-effective model, paying only for the resources you utilize, eliminating unnecessary overhead costs.
Enjoy advanced security features and continuous updates that protect your sensitive business data from emerging threats.
Reach a worldwide audience with strategically positioned data centers, ensuring swift load times and a seamless user experience.
Cloud Hosting with Leading Providers
At Magnarevo, we recognize the significance of selecting the best cloud web hosting providers for your business. Therefore, we provide business-centric cloud hosting solutions compatible with the industry's leading cloud providers: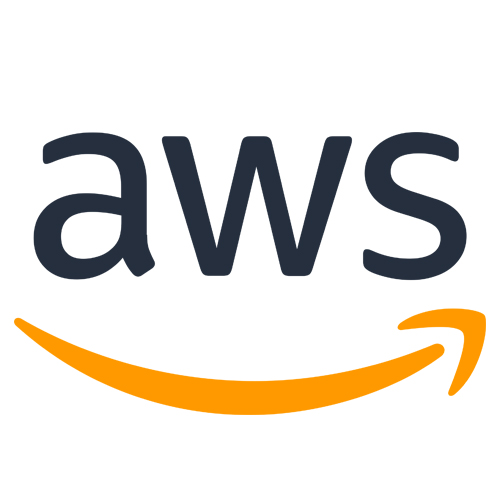 AWS (Amazon Web Services)
Harness the immense power of AWS's global infrastructure. Our cloud hosting solutions seamlessly integrate with AWS, ensuring you can leverage their extensive services and resources.
Google Cloud
Expand your horizons with Google Cloud's innovative capabilities. Our hosting is optimized for Google Cloud, enabling you to tap into Google's vast ecosystem for your business's benefit.
DigitalOcean
For agile startups and businesses, DigitalOcean offers simplicity and speed. Our hosting solutions are compatible with DigitalOcean, allowing you to enjoy their developer-friendly platform.
Comprehensive Services to Drive Your Success
At magnarevo, we offer a suite of expert services to complement our cloud hosting solutions:
Cloud Consulting : Rely on our expertise to make informed decisions about your cloud strategy, ensuring alignment with your business goals.
Cloud Migration: Seamlessly transition your applications and data to the cloud with minimal disruption, maximizing efficiency and minimizing risk.
Scalable Infrastructure: Enjoy the flexibility of scaling your infrastructure on demand to accommodate growth or traffic spikes.
Security: Protect your business assets with advanced security features and regular updates, keeping your data safe from emerging threats.
Ease of Management: Our user-friendly management tools and proactive support ensure your cloud infrastructure is easy to manage, allowing you to focus on your core business activities.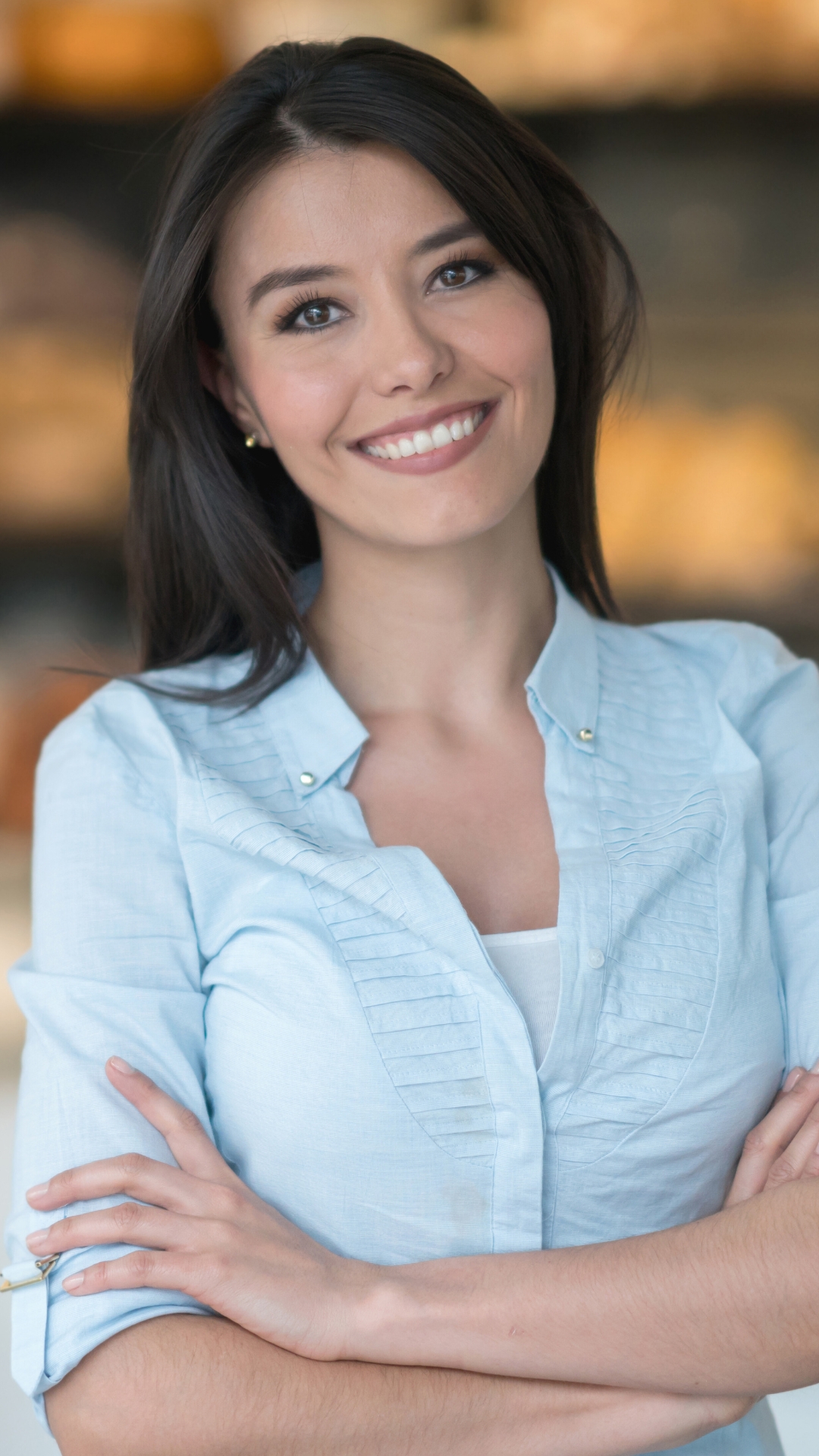 Our Tailored Business Cloud Hosting Solutions
At Magnarevo, we're dedicated to supporting your business growth. Our business-centric cloud hosting solutions, combined with our expert services, are engineered to empower your online presence, drive business growth, and enhance customer engagement.
Unlock the potential for exponential business growth with Magnarevo's best cloud hosting service, compatible with AWS, Google Cloud, DigitalOcean, and a wide range of applications. Partner with us to access expert services that streamline your cloud journey, secure your data, and make cloud management a breeze. Contact us today to learn more about our business-centric cloud hosting solutions and expert services, and embark on a journey toward sustainable business growth.